Posted on Feb 01, 2021 in Waterfront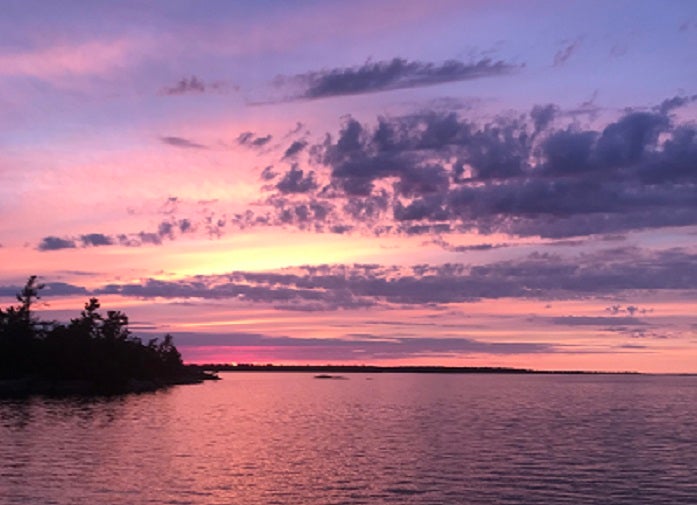 With the ever-increasing demand for property north of Toronto, particularly waterfront, prices continue to rise, and choices are becoming more limited.  Or are they?  With a little creativity and a willingness to explore different options, waterfront can still be found at reasonable prices.  
As I write this (January 2021), 55% of available waterfront...